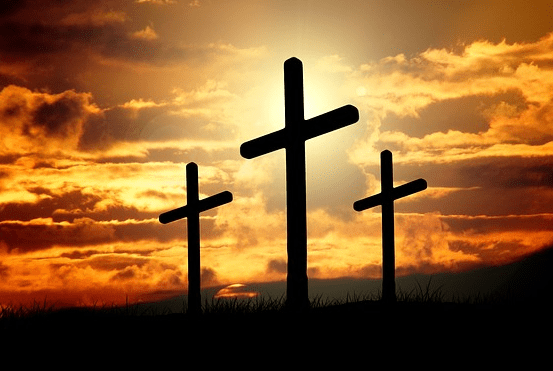 Quinton Lavan Osteen, age 83, of Surrency passed away Monday, May 1, 2023 at Memorial Health in Savannah.
Mr. Osteen was born September 3, 1939 in Appling County to the late Howard Osteen and the late Ethel Lamb Osteen.  He was a member of Zion Missionary Baptist Church where he served as a Deacon for over 50 years and was a farmer. Mr. Osteen was preceded in death by her wife, Betty Crosby Osteen, and sons, Rusty Osteen and Lavan Osteen.
Survivors include his grandchildren, Brittany (Thomas) Butler of Lumber City, Lindsey (Brock) Ahl of Alma, and Adam (Tiffany) Osteen of Baxley; great-grandchildren, Jesse Osteen, Laynee Osteen, Kate Osteen, Mila Osteen, Adelyn Butler and Ryan Butler; brothers, Philip (Diane) Osteen of Surrency and Mendal "Mickey" (Geneva) Osteen of Jacksonville, FL; a lifelong friend, Paschol Pearce of Surrency also survives.
A graveside service will be held Thursday, May 4, 2023 at 2:00 pm at Zion Missionary Baptist Church Cemetery with Rev. Thomas Kelly and Rev. Wayne Williamson Officiating.
Active pallbearers will be Linton Deloach, Benji Deloach, D. J. Kimberly, Dean Collins, Wayne Crosby, and Henry Crosby
A visitation will be Wednesday evening from 6:00 until 8:00 p.m. at Swain Funeral Home.
Funeral arrangements are under the direction of Swain Funeral Home.