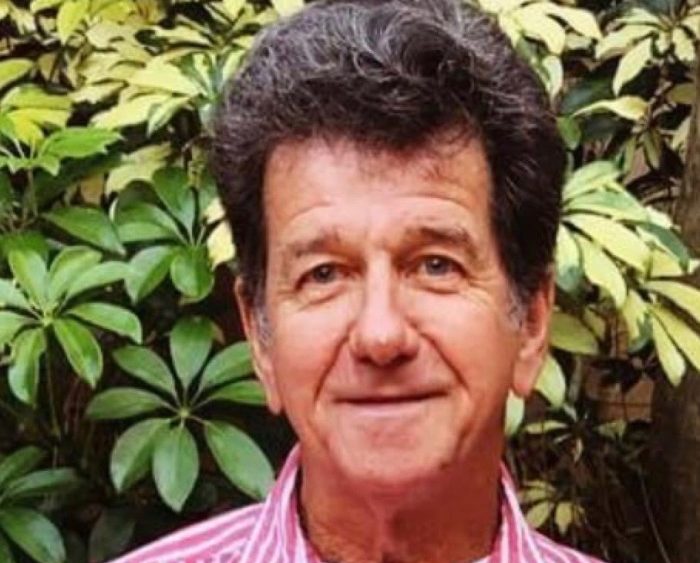 Wayne R. "Pa" Bruce, age 74, of Baxley passed away Tuesday, January 26, 2021 at his residence.
Mr. Bruce was born January 5, 1947 in Florida to the late Robert Sampler Bruce and the late Dorothy Greene Bruce. He was a member of Spring Branch Baptist Church and was a carpenter with Local Union 865. Mr. Bruce served with the Georgia Baptist Disaster Relief, Christmas in Action, and Builders for Christ.
In addition to his parents, Mr. Bruce was preceded in death by a sister, Carolyn (Milton) Mullican.
Survivors include his wife of 54 years, JoAnn Bruce of Baxley; daughters & sons in law, Tashe & LeRoy Mincey, Tamara & Steven Spell and Pam Hall Massey all of Baxley; son, Robert Bruce of Baxley; brothers, Terrell Richardson, Joe Reynolds and David Reynolds all of Baxley. Grandchildren, Christopher & Scarlet Mincey, Devin Mincey, Taira Shea & Logan Sims, C. J. Ray, Kaitlin & Cameron Dyal and Jesse Bruce; great grandchildren, Dakota, R. J., Aleaha , Kye and Ayden; and a nephew, Bruce Mullican also survive.
Funeral services will be held Saturday, January 30, 2021 at 2:00 p.m. at Spring Branch Baptist Church Family Life Center with Rev. Bryan Gill, Rev. Stewart Reeves, and Rev. Chuck Lewis officiating and a eulogy by Robert Bruce.
Interment will follow in Carter Cemetery.
Active Pallbearers will be Christopher Mincey, Devin Mincey, C.J. Ray, Logan Sims, Cameron Dyal and Hunter Boatright.
Honorary Pallbearers will be the Mountaineers, Aimee Hooks, Lisa Courson, Caroline Anderson & staff, GHC Hospice of Jesup, members of Georgia Baptist Disaster Relief and Christmas in Action.
Visitation will be Friday evening 6:00 until 8:00 p.m. at Spring Branch Baptist Church Family Life Center.
Remembrances may be made to Appling County Christmas in Action (P.O. Box 365, Baxley, Ga. 31515) or Georgia Baptist Disaster Relief (www.gabaptist.org).
Everyone in attendance is asked to please abide by COVID-19 precautions by wearing a mask and social distancing.
Funeral arrangements are under the direction of Swain Funeral Home.