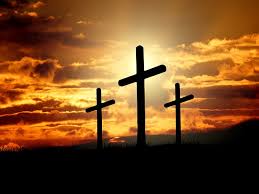 Robert John "Bubba" Holton, Jr., age 26, died July 9, 2020, in Pensacola, Florida from injuries sustained in an automobile accident.
Bubba was born January 2, 1994, in Jeff Davis County and was formerly employed at Donnie Lewis Tire & Brake. He was preceded in death by his grandfather, Johnnie Holton.
Survivors include his father, Robert "Bobby" Holton of Baxley; sister & brother-in-law, Megan & Colby Carter of Baxley; stepmothers, Melinda Albritton of Uvalda and Shannon Danforth of Baxley; nieces, Emily Thorhaug, Madilyn Susemiehl, and Penelope Carter; nephew, Karson Carter; grandmother, Sonja "Toni" Barber of Baxley; aunts, Sheila Woolf of Florida and Rebecca Taylor of Waycross.
A memorial service will be held at a later date.
Arrangements are under the direction of Swain Funeral Home.