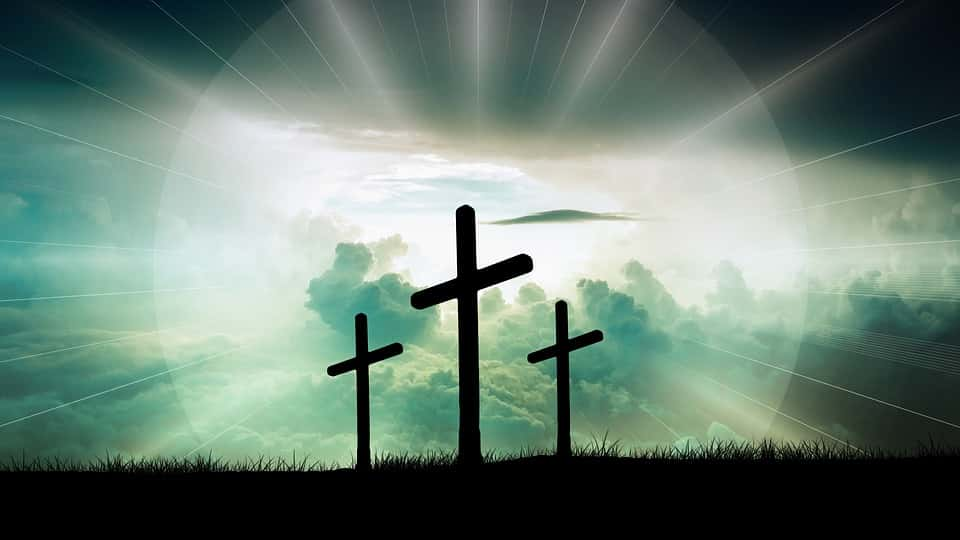 James Deurell Lightsey, age 86, of Odum passed away Sunday, July 26, 2020, at his residence.
Mr. Lightsey was born November 16, 1933, in Appling County to the late George Lightsey and the late Minnie Thornton Lightsey.  He attended Carter's Chapel in Scuffletown and was a farmer.
In addition to his parents, Mr. Lightsey was preceded in death by his wife, Shirlene Herndon Lightsey, son, Steven Darrell Lightsey, sisters, Evelyn Lightsey, Thelma Tyre, and a brother, Delvis Lightsey.
Survivors include his daughters and sons-in-law, Kathy & Dan Palmer of Screven and Vickie & Harold Carter of Baxley; a son & daughter-in-law, James & Stephanie Lightsey of Odum. Eleven grandchildren, Jason (Kelly) Griffis, Allen (Sandy) Griffis, Shawn Griffis, Justin (Brandy) Griffis, Lindsey (Jason) Griffin, Victoria (Nicholas) Aspinwall, Amazana Carter, Savannah Carter, Jamie Lightsey, Jeremiah Lightsey and Jonathon Lightsey; and 10 great-grandchildren also survive.
A graveside service will be held Tuesday, July 28, 2020, at 11:00 am at Big Creek Primitive Baptist Church with Rev. Ronnie Rentz and Rev. Roy King officiating.
Active Pallbearers will be Terry Kicklighter, Mark Thornton, Johnny Lightsey, Steve Harris, Zachary Thornton, and Frank Lightsey.
Arrangements are under the direction of Swain Funeral Home.