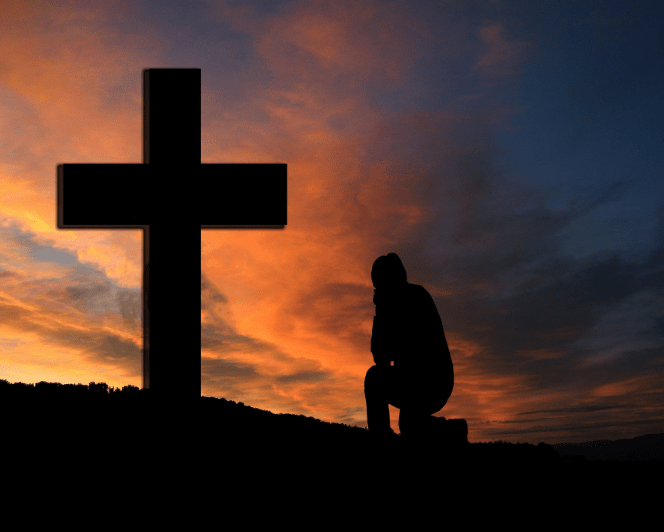 Vernon Thomas Williams, age 96, of Graham, died Friday, July 24, 2020, in the Pavilion.
Mr. Williams was born April 26, 1924, in Appling County to the late Benjamin Gordon Williams and the late Addie Crosby Williams.  He was a member of Graham United Methodist Church and was a farmer.
In addition to his parents, Mr. Williams was also preceded in death by his wife, Juanita Bullard Williams, three brothers and six sisters.
Survivors include his daughters & sons-in-law, Waunell & Billy Brewer of Graham and Jean & Ed Stetzer of Fernandina, FL; A son & daughter-in-law, Carroll & Rita Williams of Baxley; sister, Glenda Hooks of Jacksonville, FL. Four grandchildren, Chip (Amy) Williams, Rena (David) Williamson, John Falls and Jason Law; and five great-grandchildren, Tripp Hardee, Tyler Hardee, Anna Logan Yeargan, Carter Williams, and Tristan Ashley also survive.
A graveside service will be held Sunday, July 26, 2020, at 2:00 pm at Graham United Methodist Church Cemetery with Rev. Rick Brown officiating.
In lieu of flowers remembrances may be made to Graham United Methodist Church c/o Rita Williams 253 Williams Drive, Baxley, Ga. 31513
Arrangements are under the direction of Swain Funeral Home.