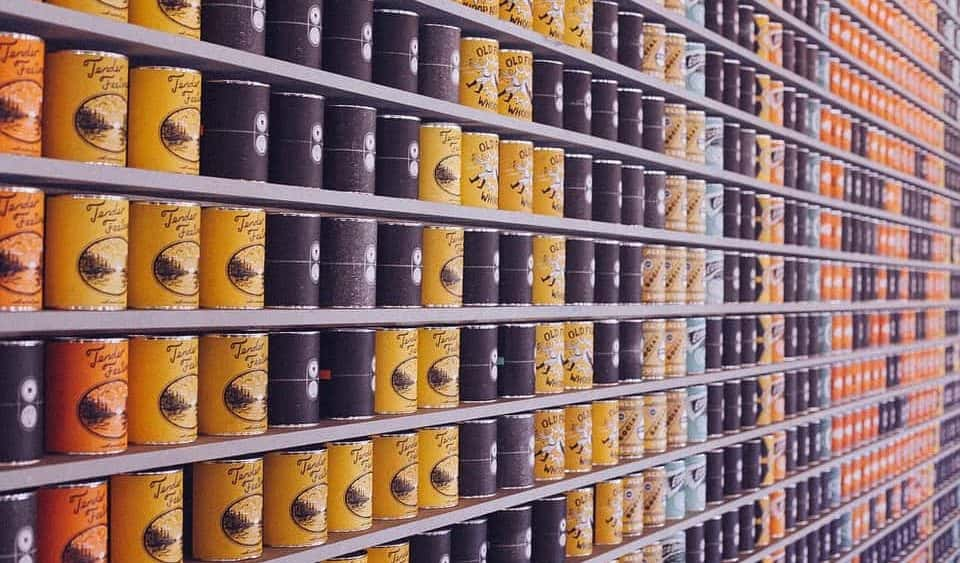 America's Second Harvest and the Appling County Food Bank are bringing the Mobile Food Pantry back to Baxley. It will bring 20 pallets, 30,000 lbs, of food!
The giveaway will be Wednesday, July 22nd, beginning at 11:00 am on Barnes Street at the old elementary school.
You must bring a picture ID, list your name and address, and sign a TEFAP form.