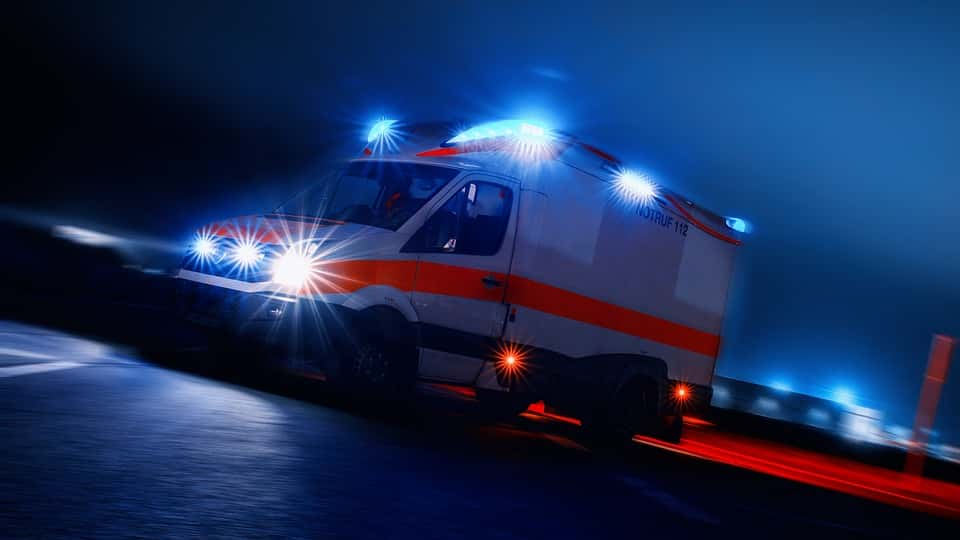 38-year-old Michael Perry of Baxley lost his life in a drowning accident early on the morning of Friday, July 3rd. The incident occurred in the Three Rivers region of the Altamaha River.
First responders from Appling, Jeff Davis, Montgomery, and Toombs Counties assisted in the search for his body which was found on the evening of Saturday, July 4th.
Michael was a much-loved member of our community. Please keep his family in your thoughts and prayers.