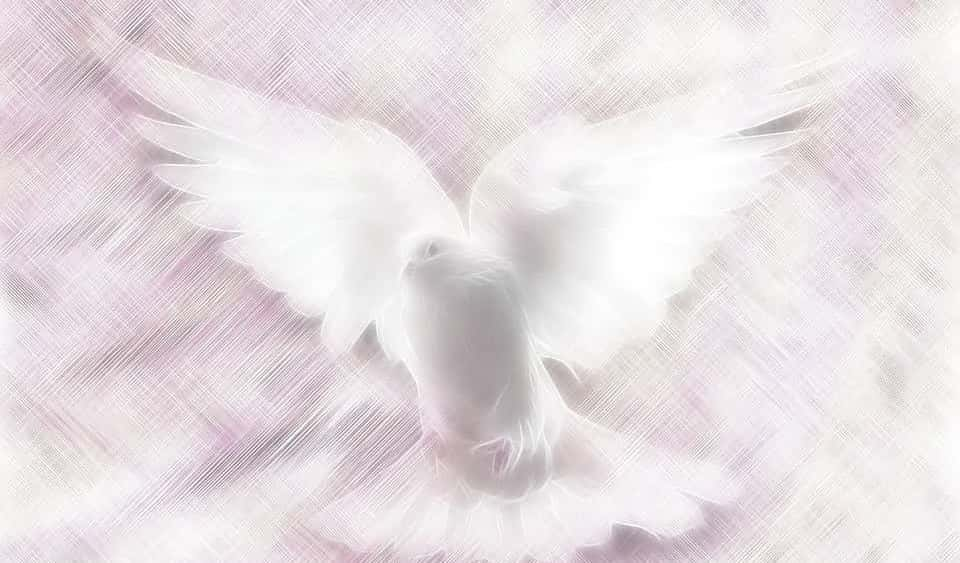 Linda Aycock, age 68, of Baxley passed away Saturday, June 6, 2020, at Community Hospice of Vidalia.
Ms. Aycock was born on January 18, 1952, in Baxley and was a member of Calvary Baptist Church. She was a loving and caring mother, daughter, and grandmother and was a retired bookkeeper and guard at D.L. Lee.
Ms. Aycock was preceded in death by her father, Grady Brice Williams.
Survivors include her sons, Christopher A. Aycock and Corey Dallas Aycock, and her mother, Doris Janet Hutcheson, all of Baxley. A granddaughter, Anna Mae Ruth Reynolds, also survives.
A graveside service will be held Tuesday, June 9, 2020, at 11:00 A.M. at Calvary Baptist Church Cemetery with Rev. Rick Brown officiating.
Active Pallbearers will be Rodney Griffin, Chris Herrington, Robert Bush, Jeffery Bush, Glenn Gay, and Corey Aycock.
Arrangements are under the direction of Swain Funeral Home.