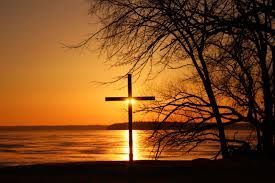 Dan O. Tanner, age 73, of Odum passed away Wednesday, May 20, 2020, at his residence.
Mr. Tanner was born September 15, 1946, in Douglas, Georgia to the late Baynard Tanner and the late Nancy Kathleen Kirkland Tanner.  He was a member of the First Baptist Church in Jesup where he served as a Deacon. He was a retired Electrician at Jesup Rayonier and served in the Air National Guard.
In addition to his parents, Mr. Tanner was preceded in death by a brother & sister in law, Kenneth & Claire Tanner.
Survivors include his wife of 50 years, Mary Lynn Tanner of Odum; a son, Steven Tanner & his partner, James Elliott, Jr. of Smyrna; sisters & brothers in law, Jean & Larry Varnadoe of Baxley and Sharon & Robert Brown of Yulee, Florida. Five nieces and four nephews also survive.
A private graveside service will be held at Omega Cemetery with Dr. Felix Hanes & Dr. Mike Von Moss officiating.
Active Pallbearers will be Richard Odum, David Douglas, Phil Douglas, Woody Folsom, Nathan Scarborough, and Max Bookhardt.
Honorary Pallbearers will be Jesup Rayonier retired Maintenance Electricians and Rayonier Electric Shop Workers.
In lieu of flowers, remembrances may be made to the Building Fund of First Baptist Church of Jesup or Hospice of South Georgia.
Arrangements are under the direction of Swain Funeral Home.