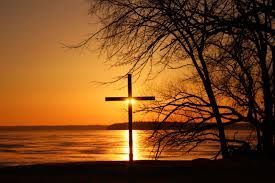 Charles A. White, age 82, of Baxley, passed away Friday, May 15, 2020, at Community Hospice in Vidalia.
Mr. White was born March 28, 1938, in Jesup, Georgia to the late Tom Dorsey White and the late Okella Johnson White. He was the former owner of C & S Buick Pontiac GMC and was a member of First Assembly of God.
In addition to his parents, Mr. White was preceded in death by his brothers, James White, Daryl White, Randy White, & Tommy White.
Survivors include his wife of 61 years, Sue White of Baxley; sons & daughters-in-law, Mitch & Michelle White of Hazlehurst and Kevin & Kim White of Baxley; and sister, Hilda Cichon of St. Louis, Missouri. Twelve grandchildren, thirteen great-grandchildren, and several nieces & nephews also survive
A private graveside service will be held at Omega Cemetery with Rev. Ronnie Rentz and Rev. Joe Ferguson officiating.
Active Pallbearers will be Jared White, David Beckworth, Lance White, Luke White, Jimmy White & Neal White.
Arrangements are under the direction of Swain Funeral Home.